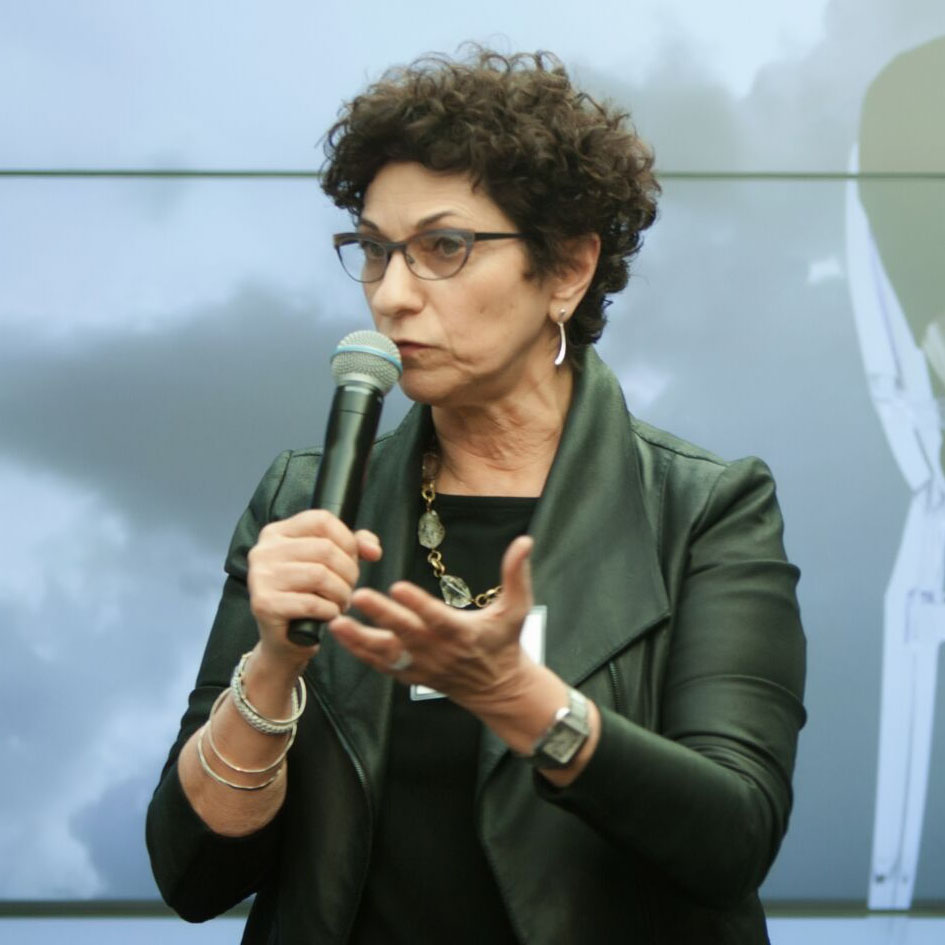 Events
When we are together in person or virtually, a transmission happens that allows you to embody new mindsets and take action… effortlessly. I create a safe and powerful container for your true calling to emerge.
This vision, empowered by practical business systems and the synergy with other extraordinary professionals, opens up possibilities for you to create beyond what you could imagine on your own.
---
Live Events:
Date: November 5 & 6, 2021
The foundation for your infinite success and prosperity is to create a life that's in alignment with your soul's vision and unique purpose… and to make your business a direct manifestation of THAT.
Your business is a reflection of who you are and the beliefs and the consciousness you're operating from.
Date: June 10 & 11, 2022
Do you undervalue yourself and your services? For most of us, our relationship with money is confusing, conflicted, disconnected and disharmonious… and we don't even realize it. We sabotage our efforts and wonder why we can't get ahead. All of us have unconscious beliefs that drive our behavior and hold us back from achieving what we want. Uncovering those beliefs is critical to a healthy relationship with money, leading to unlimited success and a prosperous life overall.