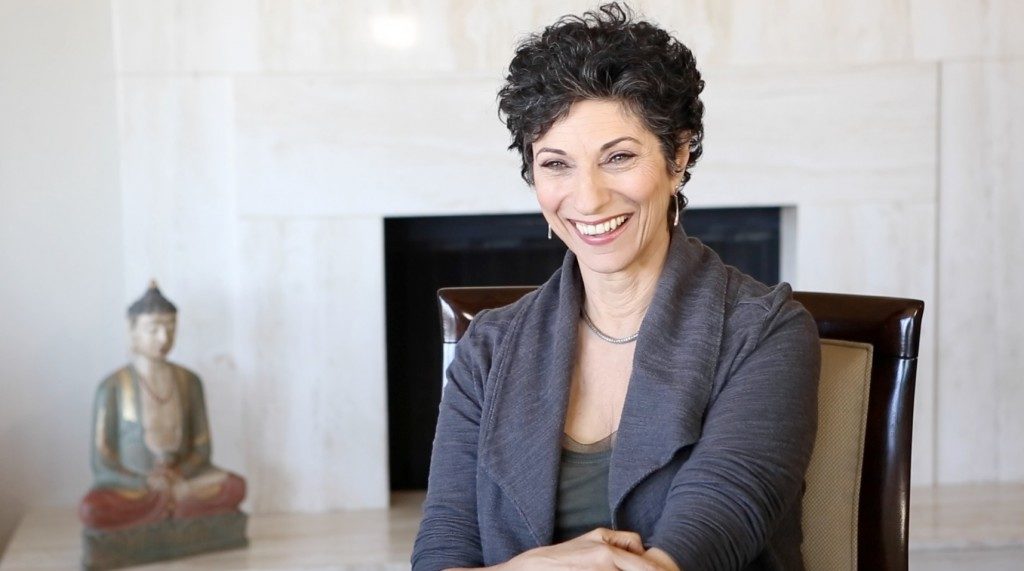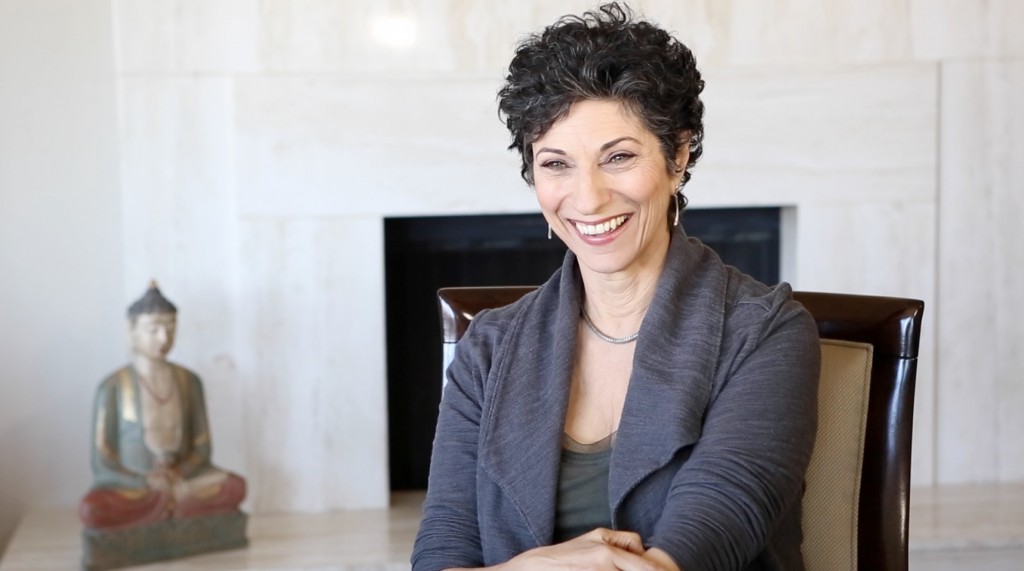 2022 Magnetizing Success & Prosperity Planning Intensive: Living the Miraculous
---
NOVEMBER 5 & 6, 2021
---
The foundation for your infinite success and prosperity is to create a life that's in alignment with your soul's vision and unique purpose… and to make your business a direct manifestation of THAT.
Your business is a reflection of who you are and the beliefs and the consciousness you're operating from.
So what do you do when those often hidden beliefs are keeping you from creating a successful, prosperous business and life?
I lived through this experience myself.
There was a time when I felt totally uninspired, drained, and had hit a wall. I knew there was another way, but didn't yet know how to access it. With the help of supportive mentors and coaches who gave me the skills and insight I needed, I shifted my mindset, restructured my business model, and cultivated an abundance consciousness that opened the pathway to greater success, prosperity, joy and ease.
I deeply committed myself to building a successful business in alignment with my soul's purpose, and learned that this was both an inner and outer journey. As I cultivated the right combination of discipline, action and practices, my life began to change in remarkable ways, both professionally and personally. With time and ongoing commitment, I began to truly live the miraculous… in my business and the rest of my life.
That was more than 20 years ago. Since that time, I've mentored and supported thousands of people, just like you, to work deeply with releasing limiting beliefs and replace them with the beliefs that are in alignment with who they truly are. From there, we can begin to identify, create and manifest the business and the life that you most want to be living.
I know that with the right mindset, resources, and support, you will begin to powerfully create greater success, prosperity and joy.
---
"By all measures, I had a solid, dedicated staff of architects but I still found myself managing everything and chasing work opportunities. I was finding less time for the creative pursuit(s) that I love and cherish. I was exhausted and my energy was depleted. I knew there had to be another way to approach running my architectural practice. It wasn't until I met Rita that I understood this was all possible, and more. Rita was able to unwrap my company's great potential by asking the right questions and coaching me through her 7 key prosperity practices model of success. She tapped into several "limiting beliefs" that were hindering my ability to see clearly the true value of what I could build and helped me transform my thinking so I could find the path to self realization, joy and expansion. Her incredible guidance has been key to the complete transformation I have experienced within the last year.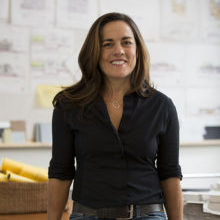 Ana Williamson
AWA (Ana Williamson Architect)
---
I created this event for you. Setting goals, strategizing and planning are all keys to achieving success, but they can only really work after you've released your unconscious limiting beliefs and cultivated an abundance consciousness. You don't have to struggle anymore.
Immerse yourself in an environment where the miraculous lives and where you'll be uplifted and inspired by other high achieving people like yourself. The result will be clarity of purpose and direction, joy, and inspired action toward achieving your most miraculous life!
During our time together you will:
Complete 2021 in an empowered way by celebrating your accomplishments and shifting regrets into potent learnings
Liberation from the core beliefs that are not in alignment with who you are and the future you are creating now
Bring all parts of yourself into alignment with the future you are creating
Learn how to shift from a survival-based business model to a thriving business model
See how building your business from a foundation of surrender, faith and trust opens the way for miraculous results
Learn the universal principles that will allow you to attract abundance and create prosperity via a shift in mindset and behavior
Discover how your alignment with these universal principles benefits not only you and your business, but also the world around you
Immerse yourself in an environment of abundance, beauty and grace where you'll be uplifted and inspired by other high-achieving people like yourself
Design and create an extraordinary vision and plan for success and fulfillment in key areas of your life in 2022
Ground your visions and intentions into the subconscious mind and body to ensure their success
Gain confidence to charge what you are worth
Training and coaching from an intuitive Master Business and Prosperity Coach
And much, much more!
"Prior to working with Rita, I worked around the clock trying to achieve financial success that eluded me. I had lost connection to my family and our cherished time together. I knew that things needed to change. In a relatively short time together, Rita helped me see my value as a professional. I realized I needed to increase my fees so they were in alignment with the value I was providing for my clients! I began offering my new services as a Business Coach and charging what I knew I was worth. I immediately began to feel less stressed. I am now coaching the management team of one of my customers, consisting of 4 managers and the CEO! My business has grown financially, and I will reach my financial target this year. I also have an assistant who helps me out with some projects. That also gives a sense of relief that I do not have do it all myself. Finally, I no longer work on the weekends!"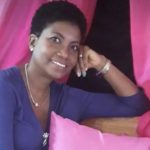 Carla Balentina-Martina
Business Coach
---
There is nothing else like this. I created this intensive so that leaders, entrepreneurs and small business owners like you would receive the support, information and transformation you need to create the next leap in your business and your life. This program will support you to do the inner transformation that will get you where you want to go, and provide you with expert coaching, concrete tools and an inspired plan of action to create beyond anything you can imagine!
"I first started working with Rita after moving into a very senior executive role at a small company and realizing that the next few years were going to be hugely transformational, both from a professional and personal standpoint. Rita brought me to a level of self-awareness that I had never experienced before to help uncover my unique gifts and better understand my reactions in many personal and professional situations. Rita very quickly assessed that my biggest personal barrier was a lack of access to my inner knowing and trust in myself, as well as my tendency to attempt to control my world in the face of uncertainty. During our coaching engagement, I was given a significant raise at work, hired a team to support me, and gained a much clearer understanding of the life I wanted in the years ahead so that I could begin channeling those desires with my connection to the universe. We agreed that my theme for 2020 would be embracing uncertainty, which proved to be the best possible approach to this unprecedented year! I was able to fulfill my lifelong dream of being an entrepreneur (at age 31!) and launch my own business as an independent marketing consultant, during a pandemic and after an unexpected layoff, increasing my earnings by over 25% and working 30% fewer hours. Rita's lessons on knowing my worth, charging the rate I deserve, and leaning into the positive aspects of my relationship with money were instrumental in creating a sustainable, profitable business from day one that is on track to bring in over $300k of revenue in its first year. Launching my business allowed for my partner and I to manifest a move to the Rocky Mountains in Colorado where we are overwhelmed by joy and awe of the life we have built for ourselves. I credit Rita's teachings for helping us get here, and I know they will continue to serve me as I continue on this journey."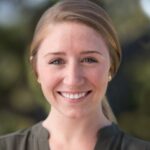 Kalee Gardella
Founder at KMG Collective
Marketing Consultant for Venture Capitalists
---
This year we will be at our favorite location at the beautiful Acqua Hotel in Mill Valley, California.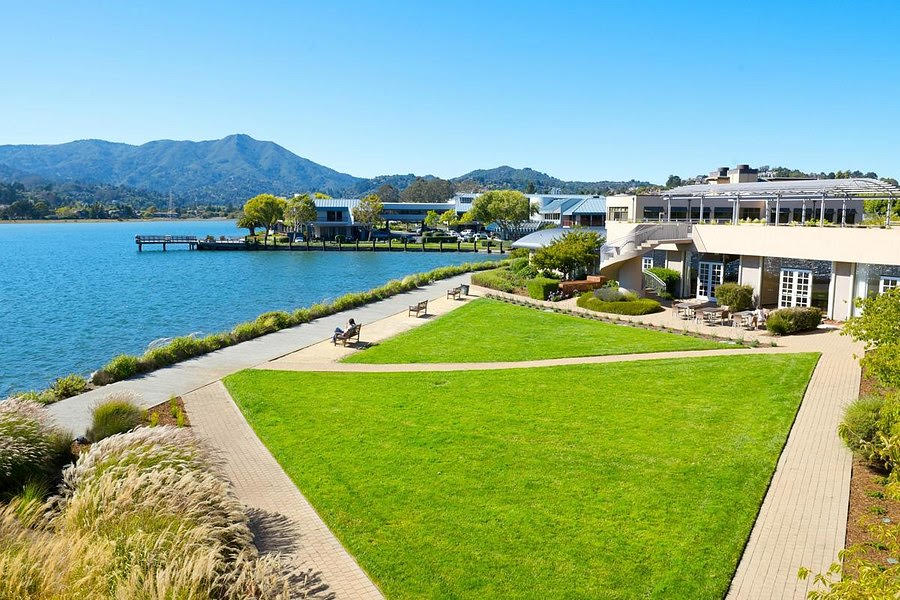 Acqua Hotel offers a fusion of central convenience and a peaceful, natural setting. Inspired by the elements of sky and water Aqua Hotel showcases an elegant simplicity punctuated by exotic touches and lavish comforts. Situated at the edge of San Francisco Bay it subtly fuses the style of the East with the comforts and services of the West to create an inviting Pacific Rim atmosphere.
Spacious guestrooms feature luxurious designs perfectly suited to business and pleasure with private balconies and views of Richardson Bay and Mt. Tamalpais.
---
Area Attractions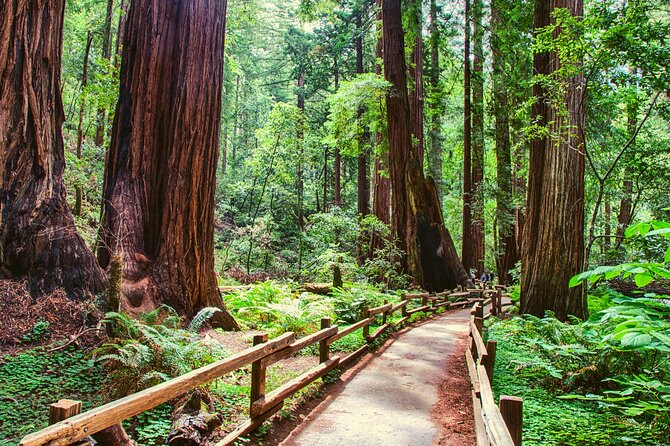 Muir Woods National park (6.5 miles)
Muir Woods National Monument is part of California's Golden Gate National Recreation Area, north of San Francisco. It's known for its towering old-growth redwood trees. Trails wind among the trees to Cathedral Grove and Bohemian Grove, and along Redwood Creek. The Ben Johnson and Dipsea trails climb a hillside for views of the treetops, the Pacific Ocean and Mount Tamalpais in adjacent Mount Tamalpais State Park.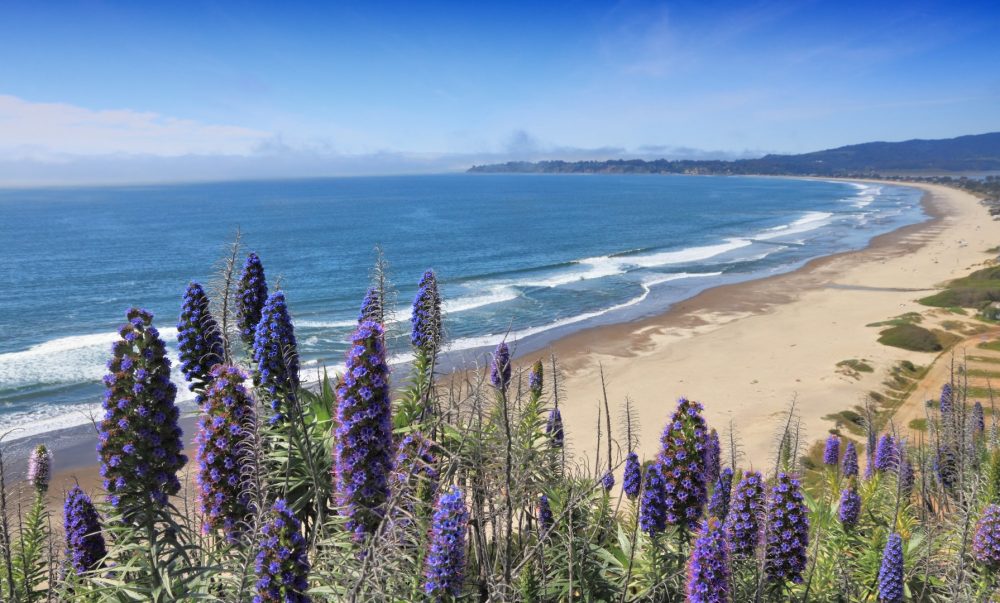 Stinson Beach (12.8 miles)
Travel to this small coastal village and you will understand why the locals are so grateful to call Stinson Beach their home. Stinson Beach is part of the Golden Gate Notional Recereation Area.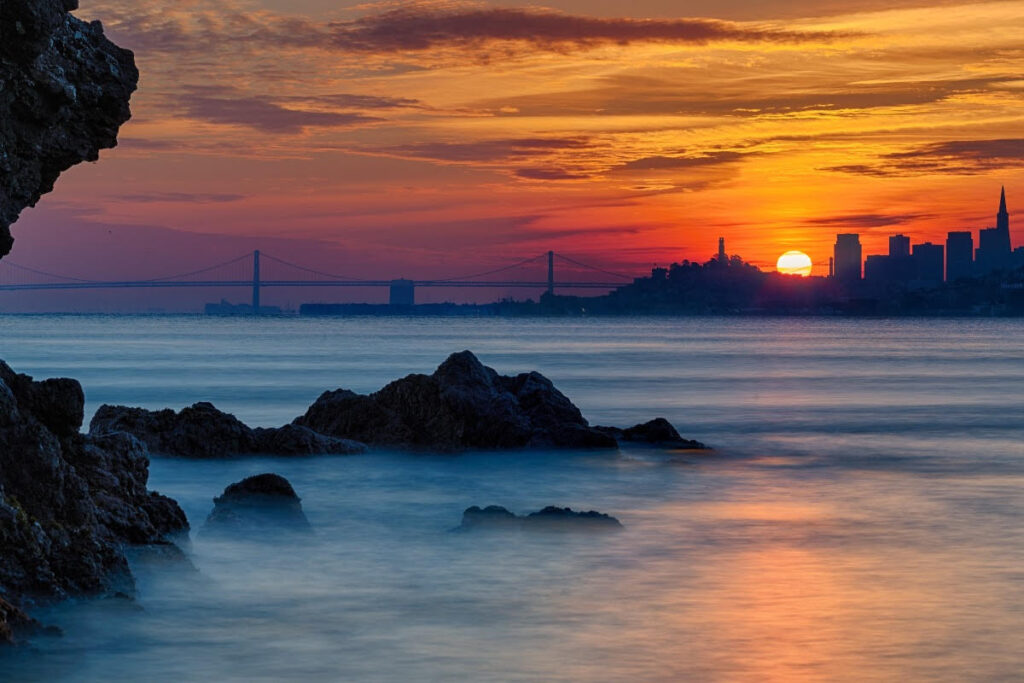 Here's a Spot for When You Just want to Enjoy The View from Acqua Hotel's blog!
---
If you are "called" to join me and others, I invite you to enroll. You'll start to experience the benefits and positive momentum as soon as you register.
I look forward to being in the miraculous with you.
xo,
Rita
---
COVID PROTOCOL
As we begin to return to in-person events, I want to keep you informed on our plans to make this a safe and enjoyable experience for everyone. Inspiring Success will require everyone joining us to be fully vaccinated against COVID-19 or have received a negative COVID-19 test within the 72 hours prior to attending. Additionally, we will continue to follow the recommendations of the CDC and local health authorities with regards to masking, social distancing and cleaning and sanitizing procedures. It is our belief that this is the best way for us to safely gather and enjoy in-person events.

If, after you register, the COVID situation changes in a way that affects your participation and you would like a refund, please let us know at rita@inspiringsuccess.com.
---
BONUS!


Everyone who enrolls in my 2022 Magnetizing Success and Prosperity Planning Intensive are invited to a special 4-hour Vision Board Workshop at no additional cost.
Crafting a vision board accelerates the manifestation of your vision and goals. In the Vision Board Workshop, we will extend and deepen the work we did during the intensive. The radical shifts you experienced during the event will be translated into visual form, and from there will become reality before you know it!
Thank you! We look forward to seeing you at this powerful event! xoxo