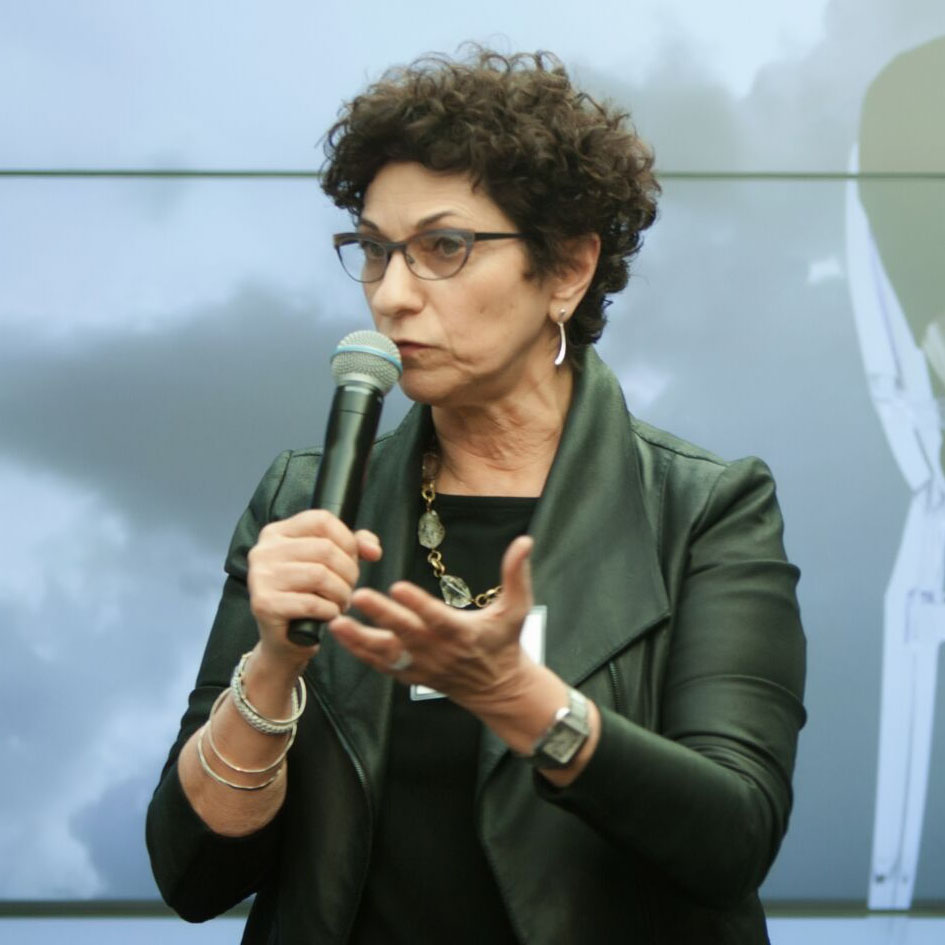 Events
When we are together in person or virtually, a transmission happens that allows you to embody new mindsets and take action… effortlessly. I create a safe and powerful container for your true calling to emerge.
This vision, empowered by practical business systems and the synergy with other extraordinary professionals, opens up possibilities for you to create beyond what you could imagine on your own.
---
Live Events:
Magnetizing Success and Prosperity Planning Intensive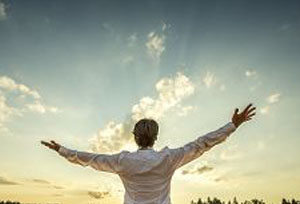 Date: November 8-9, 2019
Location: Mill Valley, CA
The foundation for your infinite success and prosperity is to create a life that's in alignment with your soul's vision and unique purpose… and to make your business a direct manifestation of THAT.
Your business is a reflection of who you are and the beliefs and the consciousness you're operating from.
So what do you do when those often hidden beliefs are keeping you from creating a successful, prosperous business and life?