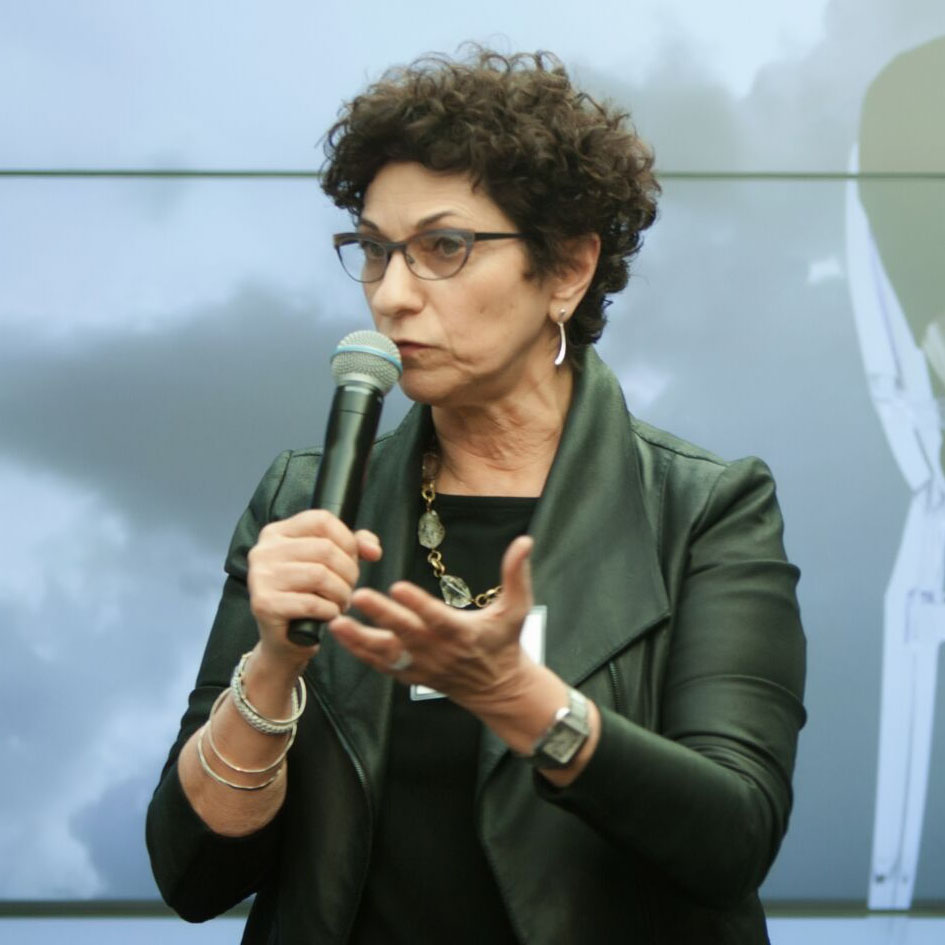 Events
When we are together in person or virtually, a transmission happens that allows you to embody new mindsets and take action… effortlessly. I create a safe and powerful container for your true calling to emerge.
This vision, empowered by practical business systems and the synergy with other extraordinary professionals, opens up possibilities for you to create beyond what you could imagine on your own.
---
Aligning with Your Future: Living the Miraculous in 2024

A 2-Day Intensive for Business Owners and Entrepreneurs
Setting goals, strategizing and planning are all keys to achieving success, but they can only really work after you've released your unconscious limiting beliefs and cultivated an abundance consciousness.
Immerse yourself in an environment where the miraculous lives and where you'll be uplifted and inspired by other high-achieving people like yourself. The result will be clarity of purpose and direction, joy, and inspired action toward achieving your most miraculous life!