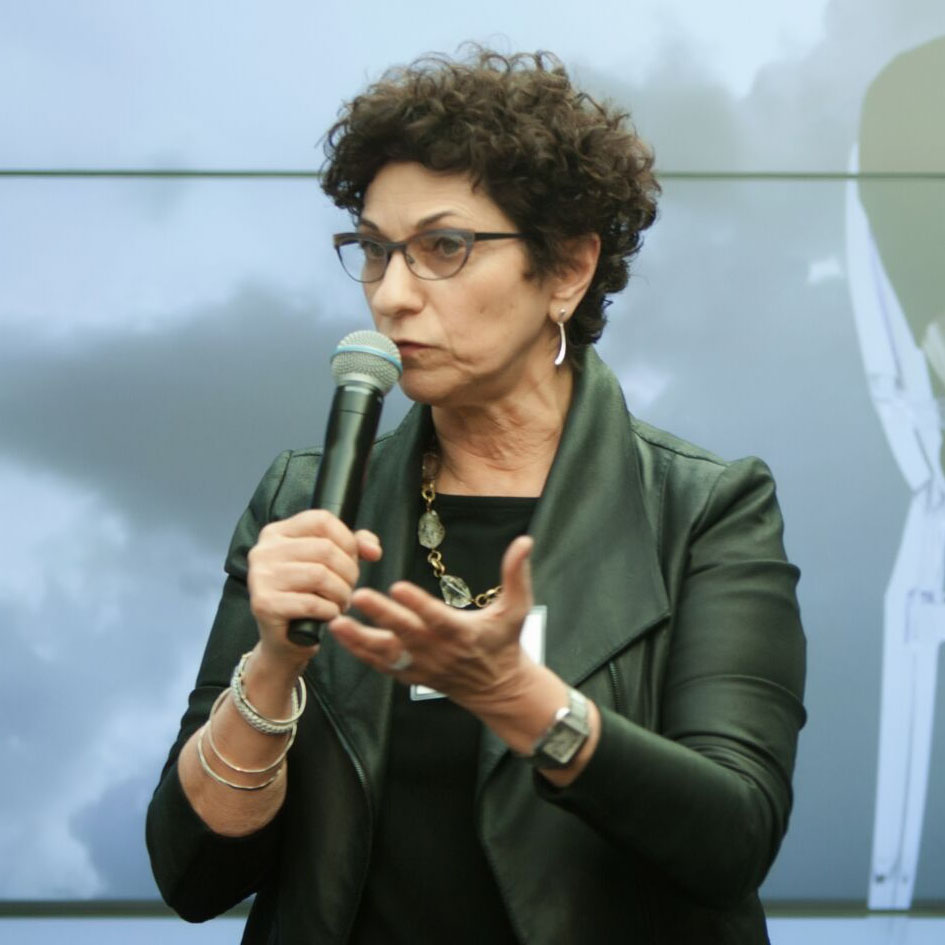 Events
When we are together in person or virtually, a transmission happens that allows you to embody new mindsets and take action… effortlessly. I create a safe and powerful container for your true calling to emerge.
This vision, empowered by practical business systems and the synergy with other extraordinary professionals, opens up possibilities for you to create beyond what you could imagine on your own.
---
Live Events: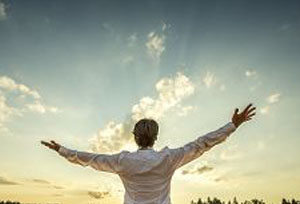 Date: November 16-17, 2018
Location: Mill Valley, CA
Get ready to create a divinely inspired plan for your business (and your life!), breaking through old limits to prosperity, ease, and joy. In our intensive 2 days together, we will catalog your accomplishments in every domain over the past year, then map out your vision for the year ahead rooted in these celebrations. You will identify and move through blockages to your vision that you are ready to release, preserving time for self-care, community, and true soul nourishment – without sacrificing material success and wealth.
Virtual Events: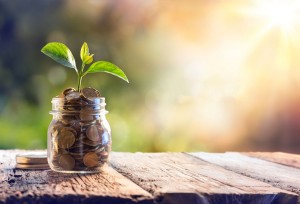 Date: TBD
Location: Virtual
All too often, women entrepreneurs focus on their desire to make a difference and neglect the financial aspect of their business. They unconsciously fall into deeply ingrained, self-sabotaging habits around money that actually diminish their ability to thrive with their purpose and vision.