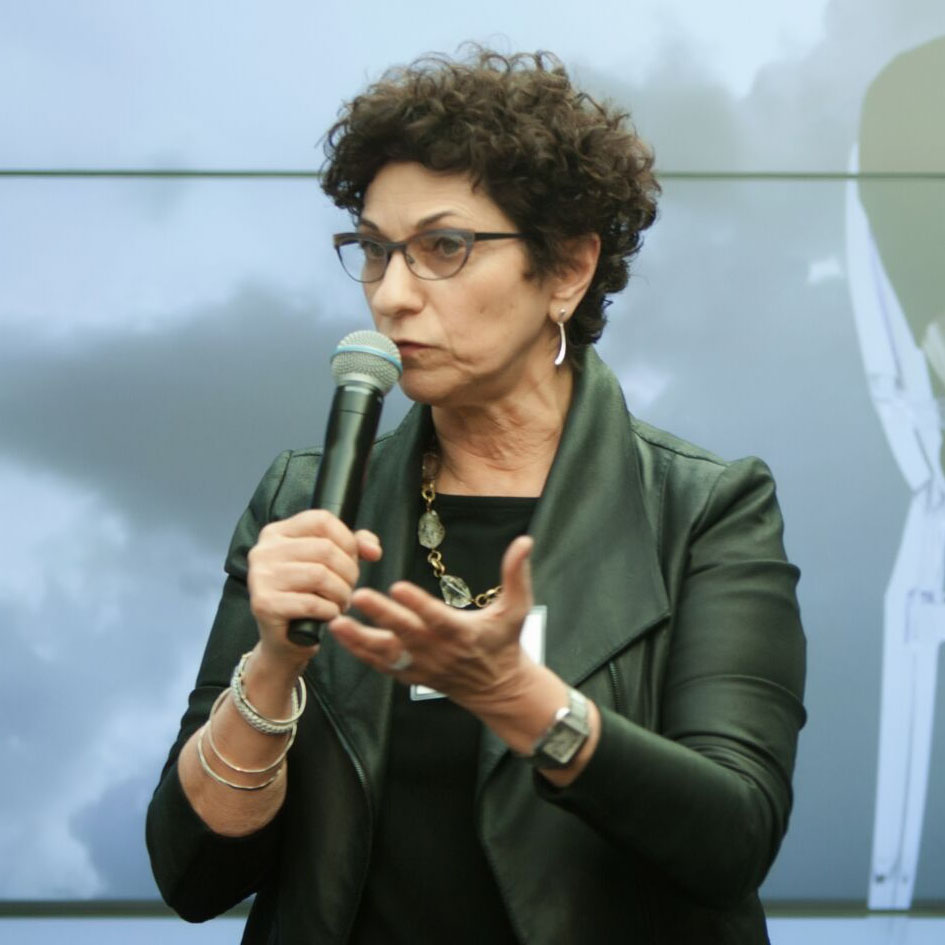 Events
When we are together in person or virtually, a transmission happens that allows you to embody new mindsets and take action… effortlessly. I create a safe and powerful container for your true calling to emerge.
This vision, empowered by practical business systems and the synergy with other extraordinary professionals, opens up possibilities for you to create beyond what you could imagine on your own.
---
Live Events:
Wealthy Mind Training and Consciousness Intensive
Date: June 12-13, 2020
Location: Mill Valley, CA
Undervaluing yourself and leaving money on the table doesn't serve you or your clients. It is incredibly liberating to release those negative beliefs and confidently walk toward the financial empowerment that is your birthright!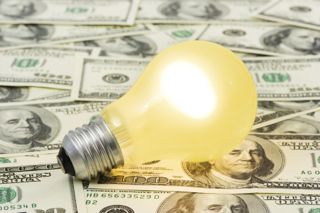 There is nothing else like this.
I created this intensive so that leaders, entrepreneurs and small business owners like you would receive the support, information, and transformation you need to get on track and step into the deepest groove of your success.
This weekend program will support you to do the inner transformation that will get you where you want to go, and provide you with expert coaching, concrete tools and an inspired plan of action to create results beyond anything you can imagine!
Your most important asset in achieving wealth is your mind. I look forward to working with you to align your mind to attracting the success and wealth you desire with ease.