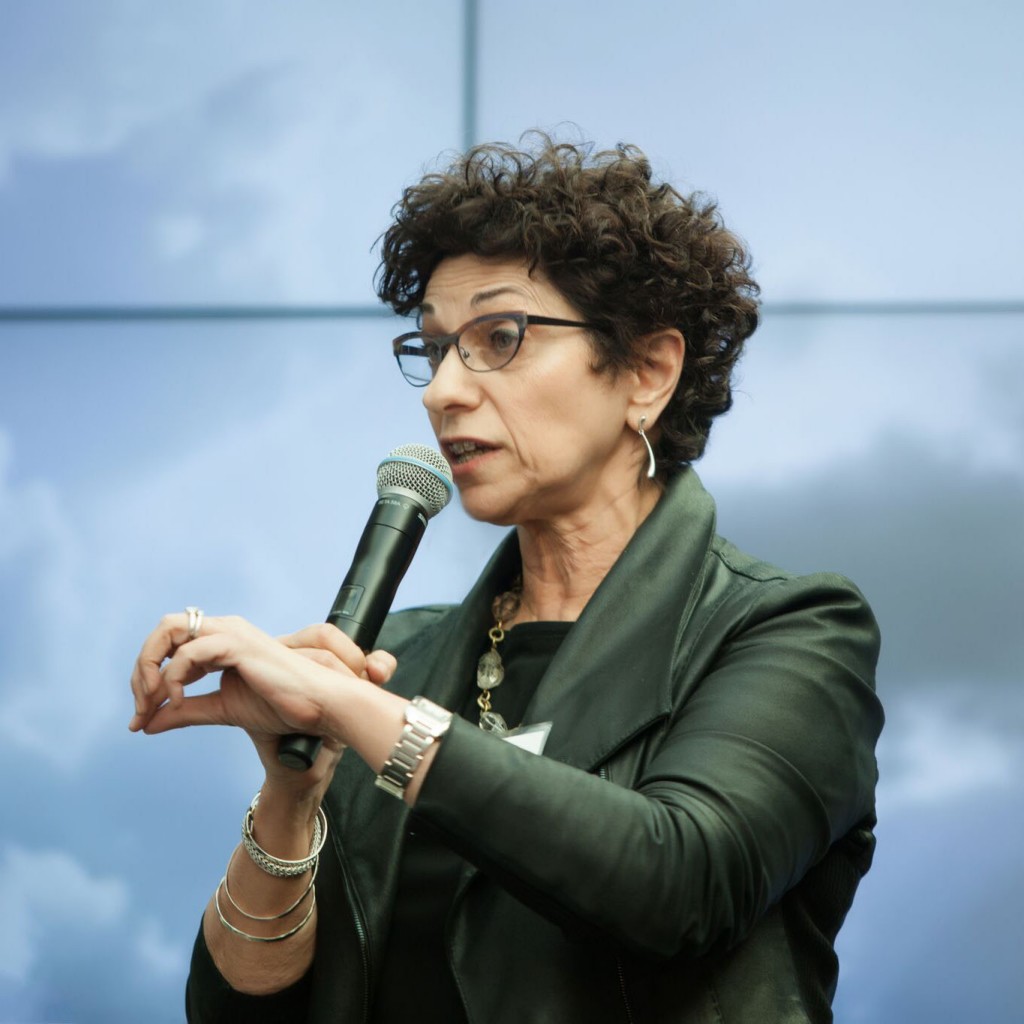 Rita Hovakimian coaches highly-motivated business owners toward achieving success and financial prosperity.
Rita has helped thousands of entrepreneurs identify and achieve their professional goals. Her practical business strategies and keen intuition funnel her clients' energy and vision into a clear action plan. She understands the path to success involves our relationship with money and how we charge for our services correlates to our self-worth. Deeply-entrenched limiting beliefs often play a role in how we view money, so much of her work centers around identifying those beliefs and learning how to install more empowering ones.
Rita is a certified Professional Coach through New Ventures West, with extensive training in the Enneagram system. Additional training includes four years of intuitive counseling with the Awakenings School at Bastyr University, as well as masters-level certificates in Neurolinguistic Programming (NLP) and Ericksonian Hypnosis through Christopher Howard Training in London, England. She has also studied with the best mentors in her fields, embodying the principles she has learned and sharing with those she has coached over the last 20+ years.
Rita offers one-on-one personalized coaching, group coaching and hosts transformative bi-annual events. You can also find her as an expert guest on radio shows and podcasts, as well as speaker to live audiences nationwide.
---
How you are in your relationship with money is how you are in life.
---
Rita's Signature Talk:
Four Money Types
Rita trains people on conditioning their mind to attract wealth and prosperity.
Rita's event attendees leave with a better understanding of their own limiting beliefs, and how they affect current behavior. They also learn practical strategies to clear a path toward professional and financial success.
Highlights include:
Clarity around the Four Money Types and how this shapes your financial mindset
Why charging MORE actually makes your work more powerful
Shifting your mindset from scarcity to abundance
Developing greater confidence in owning your value and raising your fees
How limiting beliefs are costing you thousands, if not tens of thousands of dollars
---
Whatever you focus on expands.
---
Featured Clients: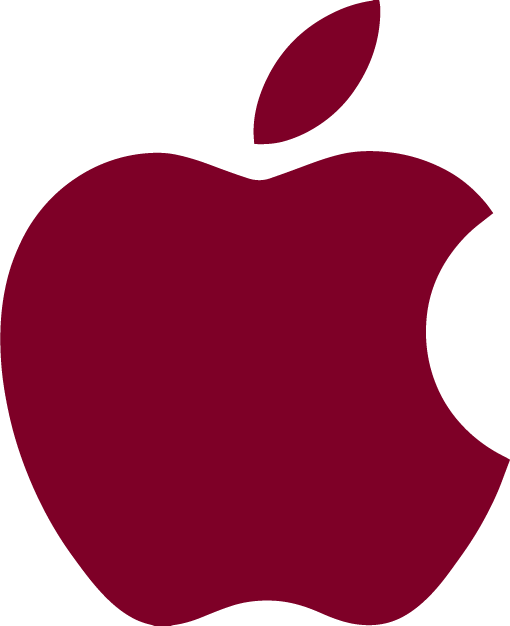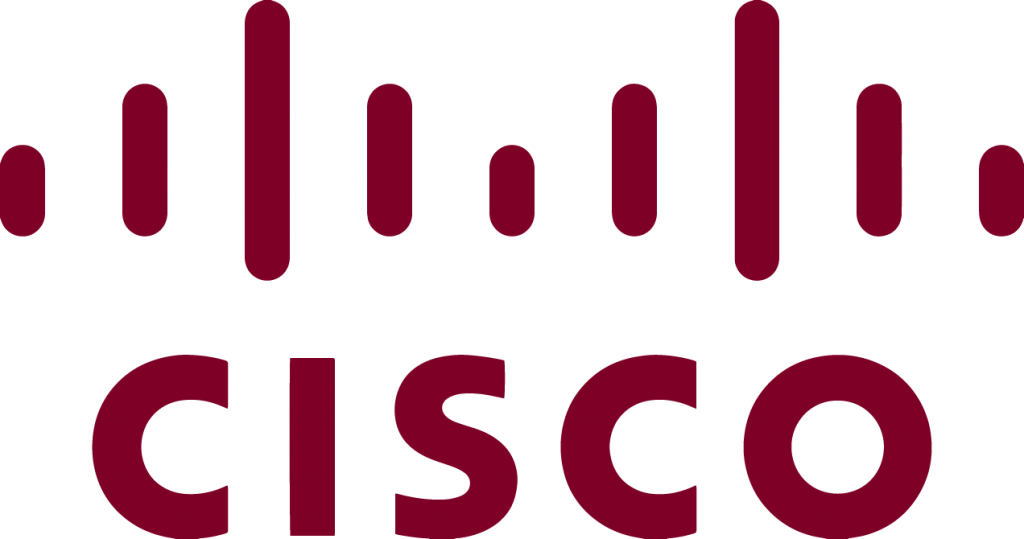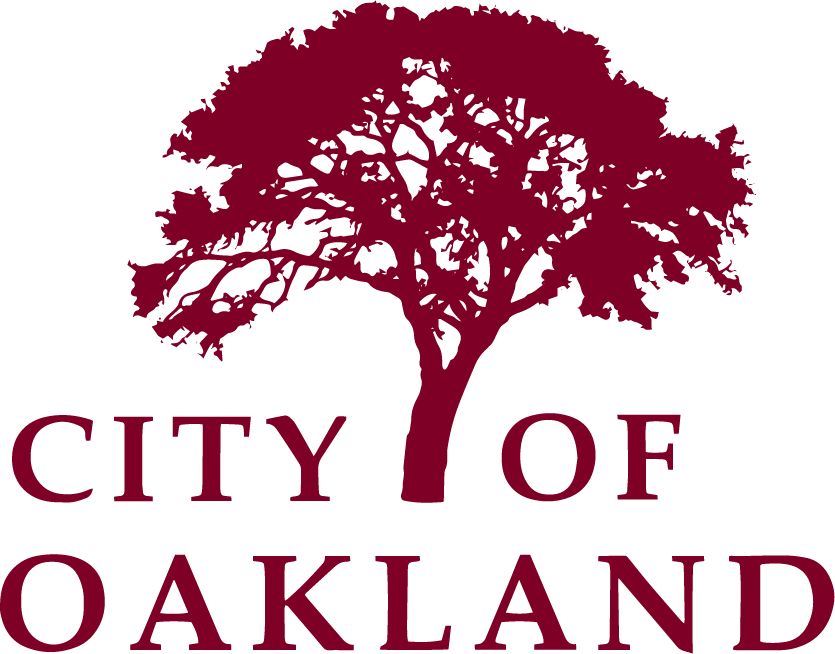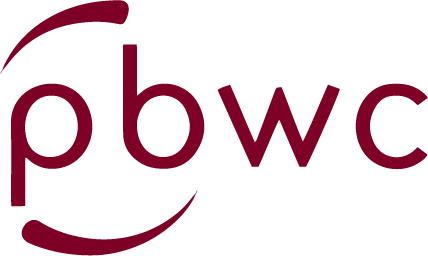 Praise for Rita
"By naming and confronting my fears, and my relationship with money, I have been able to let go and feel immensely free to move on from this space. It has been amazing how quickly things have started to manifest with Rita's guidance; almost scary how once you let go, the vortex opens!"
-Libby Wildman
"After Rita's coaching I asked two clients for increased fees, and before I could get the words out of my mouth, they both said, "done." I was also able to walk away from a few clients without feeling guilty, and now instead of stressing about the impact on my financial situation, I'm focusing on the other good clients that love me."
-Lori J. Perrault
"Working with Rita had resulted in VERY powerful personal breakthroughs. Her gentle, effective coaching coupled with her keen intuition is always based on her commitment to her clients to do what is best for each individually. Rita's selfless devotion to assisting her clients achieve their "right action" with integrity is what I think sets her apart. I am forever grateful for all she has helped me transform in my life. She is a wise teacher, mentor and coach; I feel seen, heard and 'gotten' by her on every level. Who could ask for more?"
-Ann McCombs
---
There is a direct correlation between how worthy you feel and the amount of money you will allow into your life.
---