Coaching
Rita offers several powerful individual coaching options to break through your limitations and propel you and your business to the next level.
Contact us for a personal discussion about which option is right for you.
---
This top-tier coaching program is custom-designed to meet your needs precisely. This program is designed for you to have exclusive one on one access to Rita including 16 Coaching Sessions, 3 Private VIP Days, exclusive email access, and much more.
---
Spend an entire day with Rita as you clarify your niche and have a breakthrough in your mindset that will enable you to take a quantum leap in your business. You will craft your offerings, stand behind your value and charge what you are worth.
---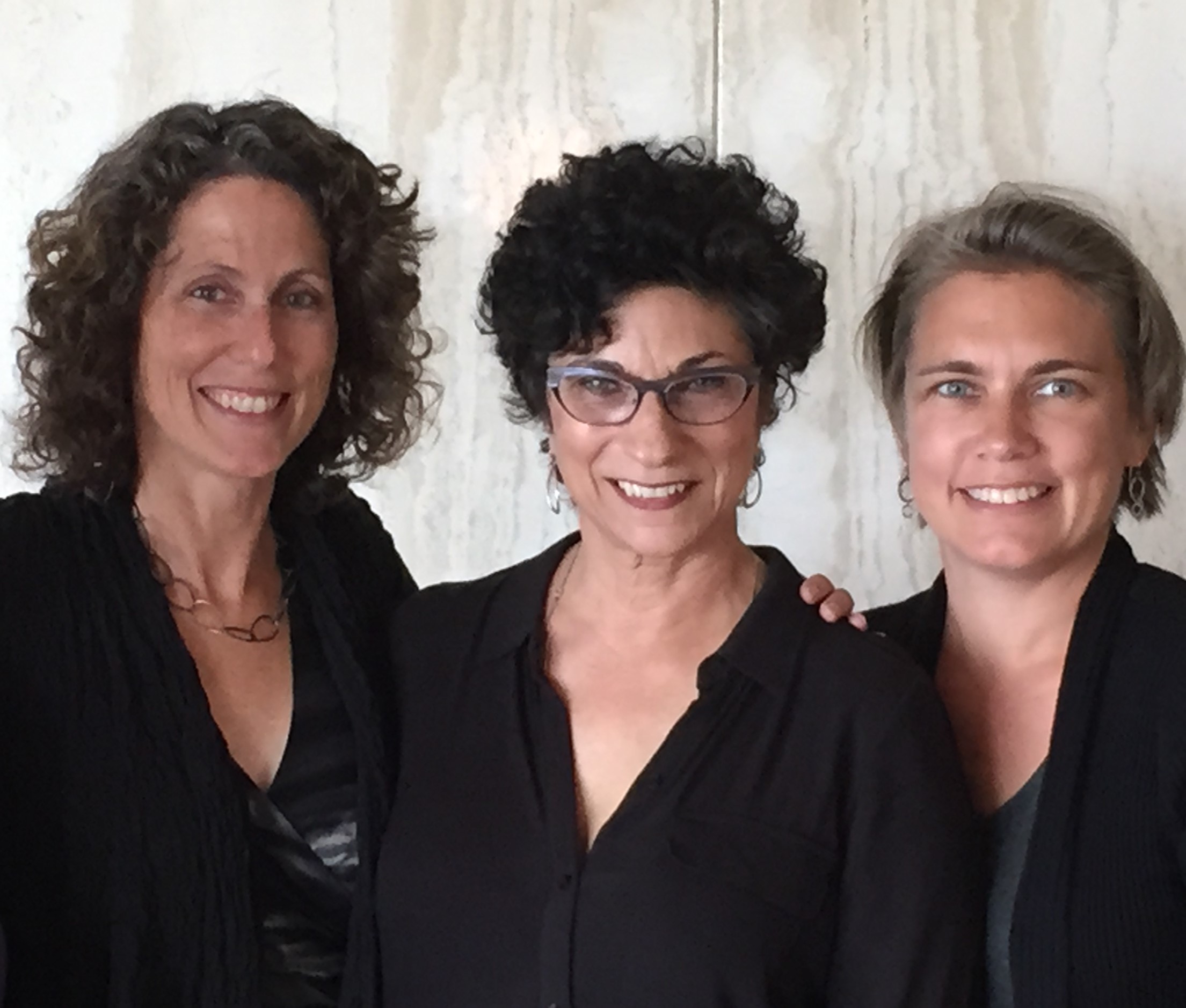 Rita will work closely with you and your entire team during this exclusive 2-day retreat for small businesses and companies. You will create a custom vision, strategy and detailed plan for implementation that will bring your business to a new level of success.
"Prior to working with Rita, we held a number of off-site, facilitated retreats for our firm. They had been somewhat successful, but we never felt they took us to the next level as an organization. When we brought this up with Rita, she opened our eyes to the power of co-creating a vision with our team."
---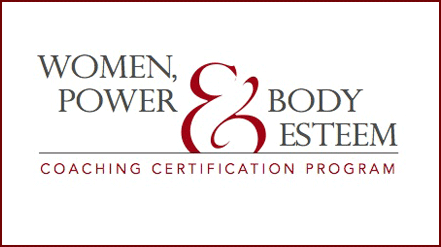 Become a certified "Women, Power and Body Esteem" Coach in this personally-transformative training program. Learn to mentor other women in accessing their worthiness, awakening to their power and beauty as a woman. Help others to find freedom, once and for all, from the belief that how one looks is a measure of self-worth.