An unconscious relationship with money is one of those excuses
It will trip you up over and over and block you from flourishing financially doing the sacred work you're here to do.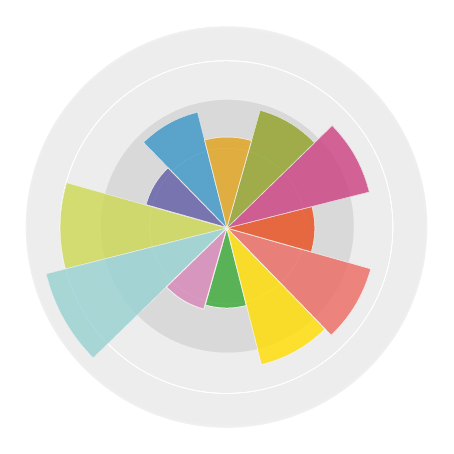 All too often, women entrepreneurs focus on their desire to make a difference and neglect the financial aspect of their business. They unconsciously fall into deeply ingrained, self-sabotaging habits around money that actually diminish their ability to thrive with their purpose and vision.
It's absolutely essential to clear out your money clutter. Prosperity can't flow into your life if this clutter is clogging your flow. And we all have negative beliefs around money. There is another way.
This is an invitation to participate in a simple, elegant, and fun system to uncover and quickly breakthrough your money stuff.
Who doesn't love archetypes?!
Your Sacred Money Archetypes will unlock what makes you tick when it comes to money. They hold the key to removing whatever resistance you've got to making more money (don't we all have that?) and clearing the path for you to open the money flow and flourish financially in your business.
Register now to immediately receive a complimentary copy of the Sacred Money Archetypes assessment
The assessment takes about 8 minutes to complete and it will immediately reveal your unique Sacred Money Archetypes. Once you have completed the assessment you will receive a link to my 1-hour training call where you will learn all the ways your particular Archetypes impact your financial and spiritual life.
In this exclusive FREE training call, you're going to learn:
What a "sacred financial destiny" is and, more importantly, what yours is
What your specific Sacred Money Archetypes are and how they affect your life and your business
Why knowing your lowest ranked Archetype (your blind spot) is just as important as knowing the highest ranked one and how to integrate your blind spot it in a way that will help you fulfill your "sacred money contract"
How you can use your particular Archetypes to attract more abundance and prosperity into your life and business, in a way that's authentic for who you are
How to create extraordinary alignment between who you are and the income you want to make
It's Valuable and it's Free! Sign up today!