Generating Prosperity~A New Podcast with Rita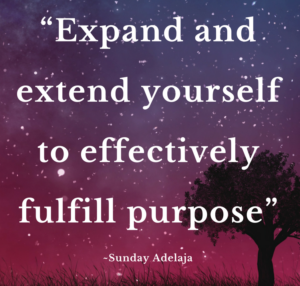 I hope you had a lovely, restorative, joyful and fun Summer! It's been a while since I've connected with you… I have been in a reflective mode these last couple of months asking the Universe, "what's next as it relates to my own expansion and the expansion of those I work with".
When we ask, we receive. September brings a renewed energy to be focused and productive. Make this last quarter a successful one for you.
I look forward to connecting with you again next week!
Xoxo,
Rita