2019 Magnetizing Success and
Prosperity Planning Intensive:
Creating Business and Life from an Abundance Mindset


Join Us in Living the Miraculous!
2-Day Live Event, November 16-17, 2018
The foundation for your infinite success and prosperity is to create a life that's in alignment with your soul's vision and unique purpose… and to make your business a direct manifestation of THAT.
Your business is a reflection of who you are and the beliefs and the consciousness you're operating from.
So what do you do when those often hidden beliefs are keeping you from creating a successful, prosperous business and life?
I lived through this experience myself.
There was a time when I felt totally uninspired, drained, and had hit a wall. I knew there was another way, but didn't yet know how to access it. With the help of supportive mentors and coaches who gave me the skills and insight I needed, I shifted my mindset, restructured my business model, and cultivated an abundance consciousness that opened the pathway to greater success, prosperity, joy and ease.
I deeply committed myself to building a successful business in alignment with my soul's purpose, and learned that this was both an inner and outer journey. As I cultivated the right combination of discipline, action and practices, my life began to change in remarkable ways, both professionally and personally. With time and ongoing commitment, I began to truly live the miraculous… in my business and the rest of my life.
That was more than 20 years ago. Since that time, I've mentored and supported thousands of people, just like you, to work deeply with releasing limiting beliefs and replace them with the beliefs that are in alignment with who they truly are. From there, we can begin to identify, create and manifest the business and the life that you most want to be living.
I know that with the right tools, resources, and support, you will begin to powerfully create greater success, prosperity and joy.
Do you ever feel like:
No matter how hard you work you can't seem to get ahead?

Your business model is not working, but you don't know what needs to change?

You're afraid that raising your fees will decrease business or drive clients away?

You don't have a concrete vision and plan for your business and your life?

The way you're working is leaving you exhausted, and you need to bring in new kinds of support in order to expand to the next level… but maybe you're hesitant about doing it?

Things feel flat, uninspired and you're questioning your direction?

You know you're ready to take the next big leap, but aren't sure how to make it happen?
I created this weekend for you. Setting goals, strategizing and planning are all keys to achieving success, but they can only really work after you've released your unconscious limiting beliefs and cultivated an abundance consciousness. You don't have to struggle anymore.
During this life-changing weekend, you will be supported to embody the empowering beliefs that are in alignment with your vision and goals. The result will be clarity of purpose and direction, joy, and inspired action toward achieving your most miraculous life!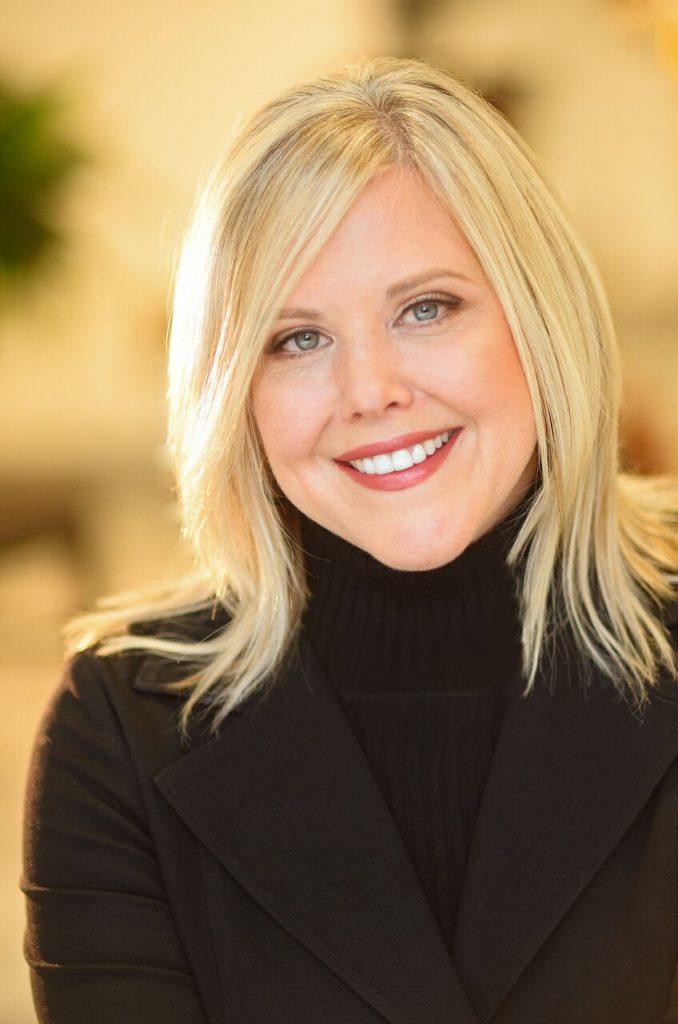 "My experience with Rita has been nothing short of transformational. Her work introduced me to a new domain where I have been able to combine my spiritual path with my drive and ambition to use my gifts to my highest return for both joy and financial success. Her work has allowed me to regard money with a different perspective and freed me from long-held limiting impressions about the role of money and how to attract it. Rita's ability to lovingly hold space for personal reflection and to challenge me to dream big and destroy limiting beliefs has led to my being able to plot a path of success that culminated in realizing a 200% increase in my real estate sales in 2013.
Sally Han Sales Manager
Alain Pinel Realtor
You will accomplish:
An inspiring vision for your business and life, plus the inspired actions to take to fulfill the vision

An Abundance Mindset that empowers you to create your own economy and enjoy financial prosperity anytime, anywhere

Knowing how to charge what you are worth

Having learned the 7 Key Daily Practices for prosperity and success so you can use them in your daily life!

Being liberated from the core beliefs that are not in alignment with who you are and the future you are creating now

Your own miraculous, customized success plan and life design for 2019!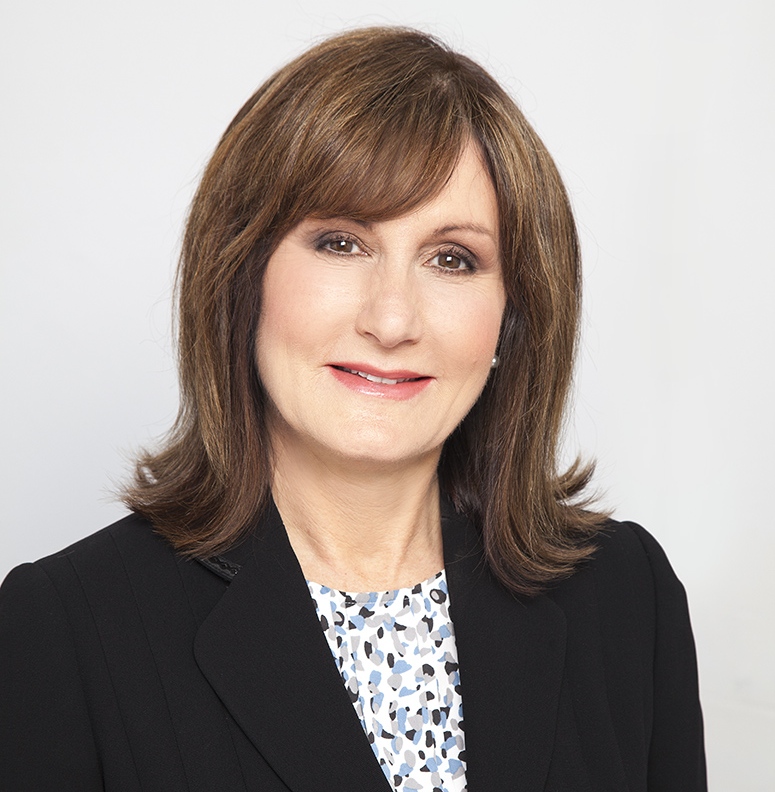 "I attended Rita's workshop, Magnetizing Success, last year. I was incredibly impressed by her depth of attunement to the group's needs and the power and velocity with which she moved people through barriers to see new possibilities. I have worked with many expert transformational facilitators over the years, but Rita is one of the best I have experienced. She holds a safe space for everyone, yet challenges people to see the stories that hold them back. Lovingly and unflinchingly, she helps uncouple people from their limited assumptions. And then the magic begins! Over and over we heard stories of manifestations that came easily and quickly once people were free to allow them to appear. Rita is masterful!"
Laurie Coe
VP, Faculty, and Content
The Energy Project

During our time together you will also:
Complete 2018 in an empowered way by celebrating your accomplishments and shifting regrets into potent learnings

Transform your subconscious beliefs and attitudes so that you're free to effortlessly attract the business and life of your dreams!

Bring all parts of yourself into alignment with the future you are creating

Learn how to shift from a survival-based business model to a thriving business model

See how building your business from a foundation of surrender, faith and trust opens the way for miraculous results

Learn the principles that will allow you to attract abundance and create prosperity via a shift in mindset and behavior

Discover how your alignment with these Universal principles benefits not only you and your business, but also the world around you

Immerse yourself in an environment of abundance, beauty and grace where you'll be uplifted and inspired by other high-achieving people like yourself

Design and create an extraordinary plan for success in 2019!

Ground your visions and intentions into the subconscious mind and body to ensure their success

And much more!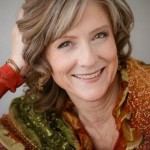 "Within three days of the Intensive, I had two new clients, and gifts from the Universe started magically showing up in my life. Rita was masterful at guiding me through my limiting beliefs, releasing what no longer served me and helping me receive a powerful vision for my life and business."
Nancy Monson
Executive Leadership Coach

There is nothing else like this. I created this intensive so that leaders, entrepreneurs and small business owners like you would receive the support, information and transformation you need to get on track and step into the deepest groove of your success. This weekend program will support you to do the inner transformation that will get you where you want to go, and provide you with expert coaching, concrete tools and an inspired plan of action to create results beyond anything you can imagine!  
When you register for the two-day intensive, you will also get:
Training and coaching from an intuitive Master Business and Prosperity Coach

Informative handouts and reference materials to use and take home with you

Tools and resources to help you prepare for our time together

A relaxed, beautiful and powerful environment in which to create your visions and goals

A community of highly motivated entrepreneurs and professionals who will uplift and inspire you

Special savings on room rate at the Acqua Hotel

Gourmet lunch served both days, featuring food from D'Angelo Ristorante in Mill Valley

Complimentary coffee, tea, and beverage service throughout the day
---
BONUS!


Everyone who enrolls in my 2019 Magnetizing Success and Prosperity Planning Intensive are invited to a special 4 hour Vision Board Workshop at my San Francisco home at no additional cost.
Crafting a vision board accelerates the manifestation of your vision and goals. In the Vision Board Workshop, we will extend and deepen the work we did during the intensive. The radical shifts you experienced during the weekend will be translated into visual form, and from there will become reality before you know it!
No matter where you are today, you're ready. You'll start to experience the benefits and positive momentum as soon as you register. It's time to live the Miraculous.
xo,
Rita