Attention, Entrepreneurs, 
Business Owners, and Professionals!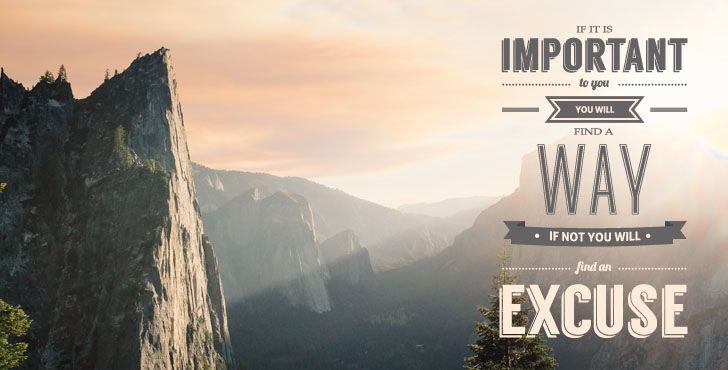 When you say something is important to you, do you "find a way", or do you "make excuses"?

We all have moments when we feel like we have done as much as we can, and yet, for whatever reason, things aren't working out the way we'd like them too. It's easy to get stuck in our excuses… it's easy to place blame on others or on circumstances for our shortcomings… But I've learned through my own experiences (including coaching and mentoring hundreds of clients!) that excuses keep you stuck!

Decades ago I made the choice to stop making excuses and start making my dreams come true. With the help of mentors and coaches who gave me the support and skills I needed to expand my business and grow both personally and professionally, I have remained committed to elevating my game every step of the way. I know what is possible and my passion is to support people like you to discover it!
Have you crafted a clear plan to ensure your success and bring every aspect of your life to the next level? 
Or do you find yourself blaming the economy or other external factors because you haven't fully created what your heart desires?
It's easy to fall victim to life's challenges, but that's exactly what can stop you from achieving your goals! To avoid this trap, you have to commit — to yourself, and to investing the time and energy it takes to fully realize your intentions, goals and desires.
This is what it takes to design the life that you truly want to live.
Surrounding yourself with high achieving, creative people is one of the best ways to pull yourself forward into a higher level of success and achievement. When you place yourself in an environment with others who are creating BIG goals and are achieving them, you begin to model their mindset, attitude and take-action approach in an inspired and effortless way.
You become a victor in life instead of a victim of it.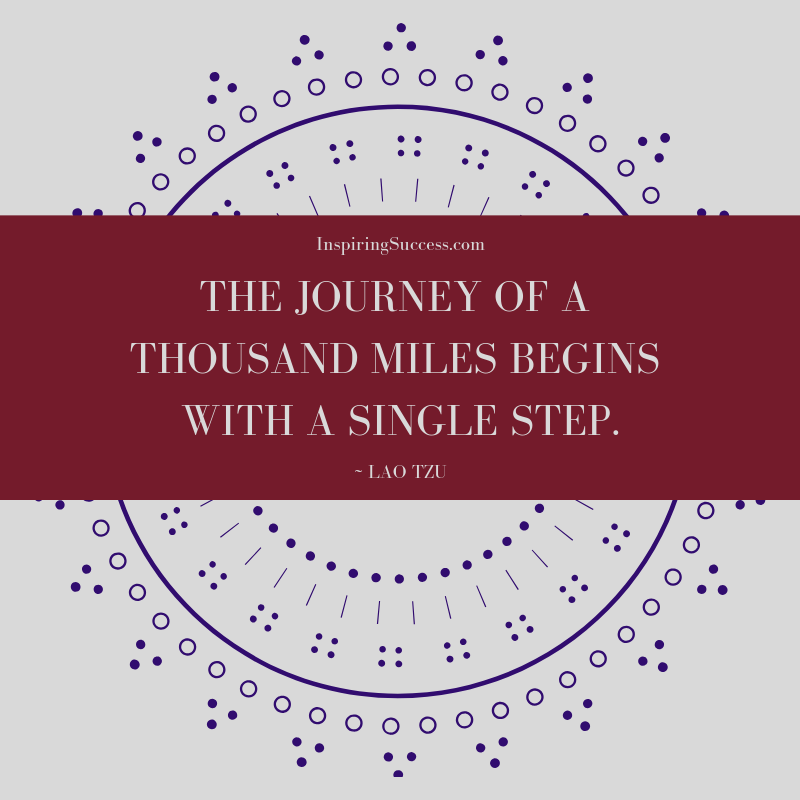 On November 16-17, 2018, a special group of success-minded entrepreneurs and professionals are investing in themselves and their goals by getting specialized coaching and training on how to make 2019 miraculous.
If you are ready to design and create the life you truly want, then honor yourself by registering today for the 2019 Magnetizing Success and Prosperity Planning Intensive: Creating Business and Life from an Abundance Mindset.
Your life will be profoundly transformed and you will come out on the other side of this Intensive feeling focused, inspired, and ready to take action in actualizing your best year ever.

I encourage you to join us in living the miraculous!
Love,
Rita