Are You Ready to be "In the Zone" and Make 2018 Your Most Inspiring, Productive and Wildly Prosperous Year to Date?
2018 Magnetizing Success and Prosperity Planning Intensive:
Designing Your Best Year Ever!
2-Day Live Event, November 17-18, 2017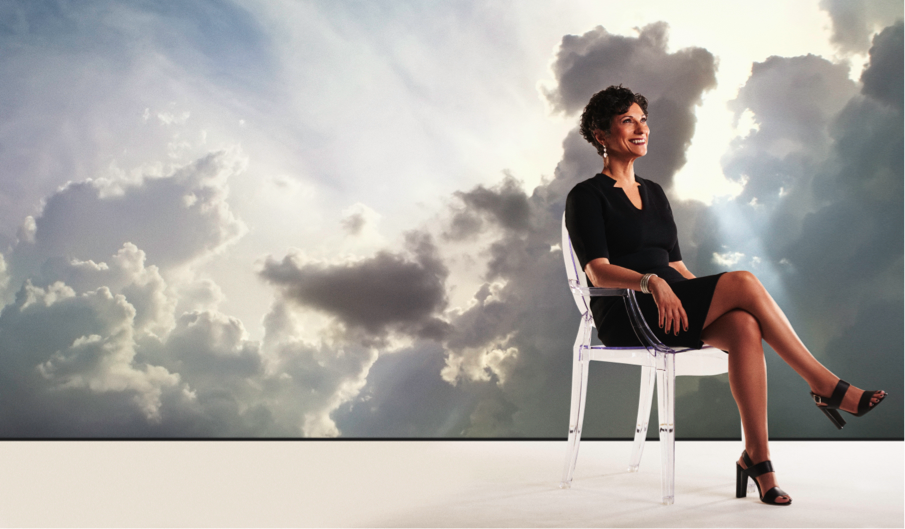 Design Your 2018 and Create a Business
and Life that Inspire You
Owning your worthiness, valuing yourself and charging what you know you are worth
is just one example of the many areas where you will have breakthroughs during
my Magnetizing Success and Prosperity Planning Intensive.
Do you feel like you start each year from the same place? You INTEND to make a plan, set goals, but they're not your true goals, so you don't end up accomplishing them. Our unconscious beliefs and resistance often gets in the way of this process, throwing up road blocks and diverting our attention away from what we truly want.
In my 2018 Magnetizing Success and Prosperity Planning Intensive, I'll show you how to overcome your obstacles to create a plan that is both authentic to who you are… and achievable. 
"I attended Rita's workshop, Magnetizing Success, last year. I was incredibly impressed by her depth of attunement to the group's needs and the power and velocity with which she moved people through barriers to see new possibilities. I have worked with many expert transformational facilitators over the years, but Rita is one of the best I have experienced. She holds a safe space for everyone, yet challenges people to see the stories that hold them back. Lovingly and unflinchingly, she helps uncouple people from their limited assumptions. And then the magic begins! Over and over we heard stories of manifestations that came easily and quickly once people were free to allow them to appear. Rita is masterful!"

Laurie Coe
VP, Faculty and Content
The Energy Project
In this life-changing event, you will…
End 2017 in an empowered way, opening up new possibilities to propel you toward designing an inspiring 2018
Create a life and business plan that is beyond merely setting goals; one that's created from an inspired vision that naturally leads to action.
Learn how to implement your plan in key areas of your life to achieve your goals.
Understand how to master and sustain a prosperous consciousness and wealthy mindset, resulting financial abundance, peace of mind and security.
Fully release your limiting beliefs that are holding you back from the success you want and deserve.
Let go of creating from a survival-based business model and embrace creating from a thriving business model.
Learn how to live from a place of faith, trust and surrender so your life and business will thrive in 2018.
You will leave this Intensive focused, inspired and moving toward actualizing your most exciting year ever. You will release resistance that has been holding you back, and gain tools you need to manifest your Business and Life Visions. Be ready for your highest and best self to emerge, and start your new future feeling empowered beyond what you thought possible.
"Within three days of the Intensive, I had two new clients, and gifts from the Universe started magically showing up in my life. Rita was masterful at guiding me through my limiting beliefs, releasing what no longer served me and helping me receive a powerful vision for my life and business." 

Nancy Monson
Executive Leadership Coach
What will you get when you register for the two-day Intensive?
Coaching and training from an intuitive Master Business Coach
Helpful reference handouts and materials to use and take with you
An relaxed, serene and supportive environment in which to create your visions and goals
A community of highly-motivated entrepreneurs and professional
Gourmet lunch served both days, featuring food from D'Angelo Ristorante in Mill Valley
Complimentary coffee, tea and beverage service throughout the day
**BONUS**
The ongoing manifestation of the work you do at my 2018 Magnetizing Success and Prosperity Planning Intensive is important to your transformation, which is why I am offering a special 4-hour Vision Board Workshop in my San Francisco home at no additional cost!
I promise radical shifts over the course of the Intensive (and you know I always deliver on this promise), so I hope you'll join me!  .
"My experience with Rita has been nothing short of transformational. Her work introduced me to a new domain where I have been able to combine my spiritual path with my drive and ambition to use my gifts to my highest return for both joy and financial success. Her work has allowed me to regard money with a different perspective and freed me from long held limiting impressions about the role of money and how to attract it.Rita's ability to lovingly hold space for personal reflection and to challenge me to dream big and destroy limiting beliefs has led to my being able to plot a path of success that culminated in realizing a 200% increase in my real estate sales in 2013.

Sally Han Sales Manager
Alain Pinel Realtors
Isn't it time to design and achieve the vision and prosperity you know you were meant to have? It's all there inside; I will help you unlock it.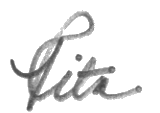 Rita Hovakimian, CPC Inspiring Success, LLC Business Coach & Prosperity Mentor Mentoring women to create a 6 figure plus business from a spirit driven place Women, Power and Body Esteem Coaching Certification