Are You Ready to Have 2019 Be Your Breakthrough Year and Expand with Ease?
2019 Magnetizing Success and Prosperity Planning Intensive:
Creating Business and Life from an Abundance Mindset
2-Day Live Event, November 16-17, 2018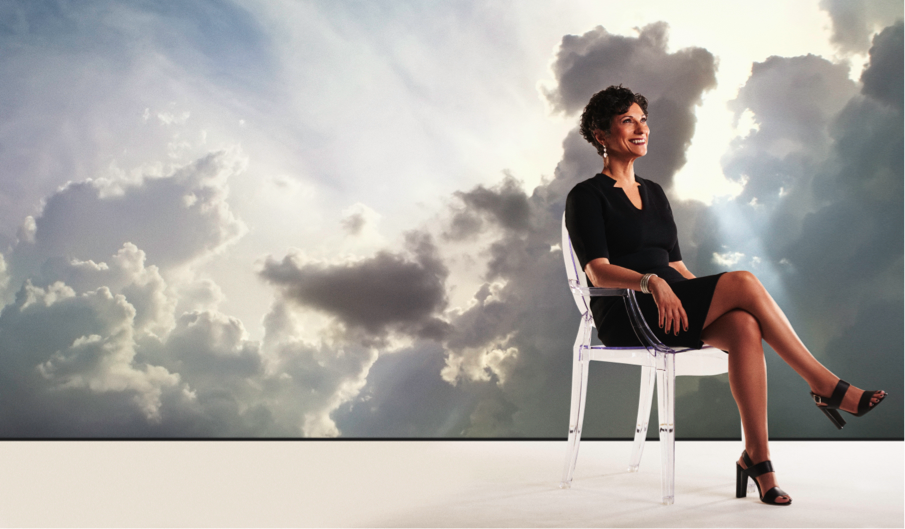 ELEVATE Every Area of Your Life in 2019,
Making it Your Best Year Yet!
Your business is a reflection of your heart, soul, and vision. If you are not realizing that vision, there is generally a limiting belief operating unconsciously. Or maybe there is an "energy leak" in your business causing misalignment. In my Magnetizing Success and Prosperity Planning Intensive, you will discover what is stopping you from allowing the floodgates to open to greater prosperity.
The universe provides a constant flow of opportunity. This program will provide you with the support and information you need to get on track and be in the deepest groove of your success, in a safe, informative, and transformative environment.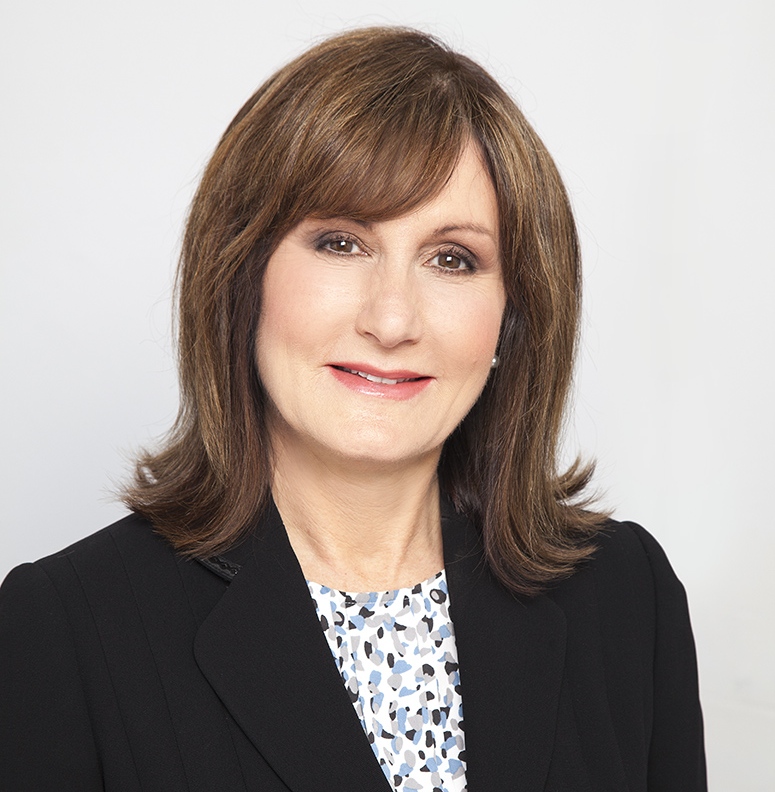 "I attended Rita's workshop, Magnetizing Success, last year. I was incredibly impressed by her depth of attunement to the group's needs and the power and velocity with which she moved people through barriers to see new possibilities. I have worked with many expert transformational facilitators over the years, but Rita is one of the best I have experienced. She holds a safe space for everyone, yet challenges people to see the stories that hold them back. Lovingly and unflinchingly, she helps uncouple people from their limited assumptions. And then the magic begins! Over and over we heard stories of manifestations that came easily and quickly once people were free to allow them to appear. Rita is masterful!"
Laurie Coe
VP, Faculty and Content
The Energy Project
In this transformative weekend, you will:
Complete 2018 In An Empowered Way!
You will acknowledge and appreciate your accomplishments.
You will shift any regrets into potent learnings…and more!
Master a Prosperity Mindset Enabling You to Create Financial Prosperity in Any Economy!
You will learn how to sustain a Prosperous Mindset resulting in financial prosperity and create your own economy anytime, anywhere.
You will learn the 7 Key Daily Practices to having prosperity and success.
You will understand the principles of attracting abundance and creating prosperity via a shift in mind-set and behavior.
You will uplevel by charging what you know you are worth.
Design and Create an Extraordinary Plan for Success in 2019!
You will design an inspiring vision for your business and for key areas in your life, plus design the inspired actions to fulfill the vision. You will leave with your own customized success plan!
You will "ground" these visions in your subconscious mind and body to ensure their success.
Transform Your Subconscious Beliefs and Attitudes So You Are Free To Effortlessly Attract the Business and a Life of Your Dreams!
You will release core beliefs that are not in alignment with who you are now and the future you are creating.
You will bring all parts of yourself into alignment with the future you are creating.
(No more being sabotaged by your unconscious mind or emotions!)
Learn How to Live in Surrender, Faith and Trust So Your Business Will Thrive in 2019!
You will learn to shift from a survival-based business model to a thriving business model.
You will learn how building your business from Surrender, Faith and Trust allows for unexpected results to occur that were previously unimaginable.
You will realize how your alignment with Universal principles benefits yourself, your business, and those around you.
And much more.
All this will take place while in an environment of abundance, beauty and grace with 40 other inspiring high achieving people like yourself!
It doesn't get any better than this—finding that the Universe is ready to help you realize your potential and create real wealth!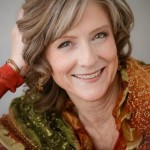 "Within three days of the Intensive, I had two new clients, and gifts from the Universe started magically showing up in my life. Rita was masterful at guiding me through my limiting beliefs, releasing what no longer served me and helping me receive a powerful vision for my life and business." 
Nancy Monson
Executive Leadership Coach
What will you get when you register for the two-day Intensive?
Coaching and training from an intuitive Master Business and Prosperity Coach
Helpful reference handouts and materials to use and take with you
A relaxed, serene and powerful environment in which to create your visions and goals
A community of highly-motivated entrepreneurs and professionals that will stretch you
Gourmet lunch served both days, featuring food from D'Angelo Ristorante in Mill Valley
Complimentary coffee, tea and beverage service throughout the day
**BONUS**
Everyone who enrolls in my 2019 Magnetizing Success and Prosperity Planning Intensive will be eligible for a special 4-Hour Vision Board Workshop in my San Francisco home at no additional cost! This workshop is designed to extend and deepen the intensive, where radical shifts you already experienced over the weekend will be transformed into living words and then deeds before you know it!
"My experience with Rita has been nothing short of transformational. Her work introduced me to a new domain where I have been able to combine my spiritual path with my drive and ambition to use my gifts to my highest return for both joy and financial success. Her work has allowed me to regard money with a different perspective and freed me from long held limiting impressions about the role of money and how to attract it. Rita's ability to lovingly hold space for personal reflection and to challenge me to dream big and destroy limiting beliefs has led to my being able to plot a path of success that culminated in realizing a 200% increase in my real estate sales in 2013.
Sally Han Sales Manager
Alain Pinel Realtors
Isn't it time to design and achieve the vision and prosperity you know you were meant to have? 
I look forward to working with you and empowering you in achieving your infinite success.
Much love, Rita
Rita Hovakimian, CPC Inspiring Success, LLC Business Coach & Prosperity Mentor
Mentoring entrepreneurs to create an extraordinary successful and prosperous business