2017 Magnetizing Infinite Success
& Prosperity MasterMind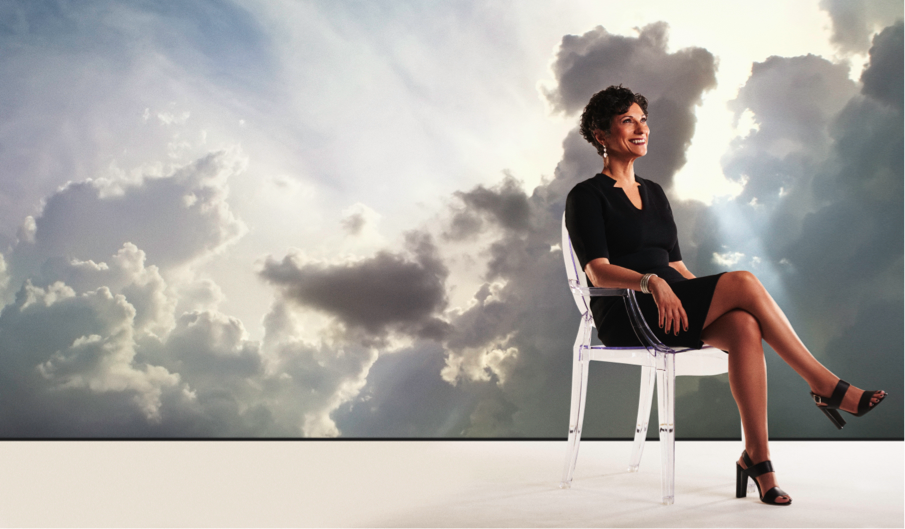 I am inviting YOU to participate in my new group coaching program: 2017 Magnetizing Infinite Success & Prosperity MasterMind.
The purpose of this year long program is to support you in achieving your business goals and increasing your ability to receive unlimited abundance.
The 2017 Magnetizing Infinite Success & Prosperity MasterMind provides a solid accountability structure designed to have you stop playing small due to limiting beliefs and behaviors from the past. You will be seen for who you are at your core DNA level and have access to fully express YOUR unlimited self, resulting in more self-confidence and the ability to make a powerful difference in the world.
The MasterMind is for people who are serious about taking action, gaining traction and making a quantum leap in their businesses and lives for 2017 and beyond.
Program Outcomes:
You will have a structure to gain mastery in the 4 Pillars of Inspiring Success (Aligning with Universal Laws, Inspired Vision and Purpose, Prosperity Mindset, Accountability and Inspired Action)
You will develop a clear strategy to translate your business vision into reality
You will create an inspired action plan to implement and achieve your business goals
You will be supported in living your new empowering beliefs and translating them into powerful results
You will create more income with ease
You will increase your confidence and magnetize opportunities that are in alignment with achieving your goals
You will discover your unique brilliance and the courage to be visible
You will build a strong foundation for sustaining a Prosperity Mindset and create more income with ease
Your "2017 Magnetizing Infinite Success & Prosperity MasterMind"
consists of the following elements:
3 Exclusive Group VIP Day Retreats
4 One-on-One Coaching Calls with Rita (45 minutes)
2 Monthly Exclusive Group Coaching Calls with Rita (75-90 minutes)
A Breakthrough Day with the Horses
Exclusive Facebook Group with Rita and Buddy System
2 Bonus Laser Coaching Sessions as needed
A ticket to my WealthyMind and Consciousness Intensive 2.0 June 2017, Dates TBA
A Ticket to my 2018 Magnetizing Success and Prosperity Planning Intensive November 17-18, 2017
Click here to complete a brief information form and we will contact you to discuss your business needs and determine if this program is a fit for you.